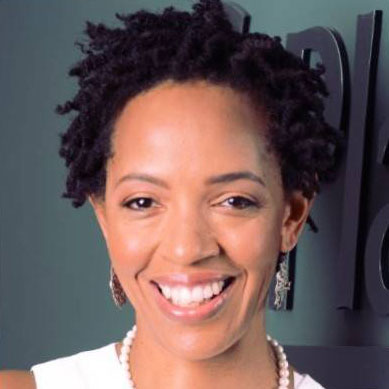 President at CHPlanning, Ltd.
Charnelle owns and leads a multidisciplinary urban planning firm addressing complex planning and infrastructure challenges for clients nation-wide. She has worked with CHPlanning since 1998 after working for 15 years in municipal planning, infrastructure, and management consulting.
She also currently serves on APTA's Technology Standards Policy and Planning committee.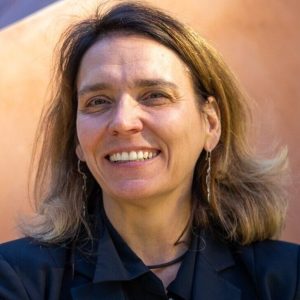 Karina Ricks is a Partner at Cityfi where she leverages her international, city, federal and private sector experience to bring together government, community and companies in collaborations that advance core values of equity, safety, climate preservation and economic growth. Her previous roles include serving as Associate Administrator for Innovation, Research and Demonstration at the Federal Transit Administration of USDOT; founding Director of Pittsburgh's Department of Mobility and Infrastructure; Director of Transportation Planning for Washington, DC; and Office Director and Sector Leader for Nelson\Nygaard Associates.
She also currently serves on APTA's Technology Standards Policy and Planning committee.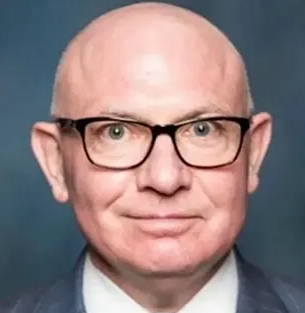 Board Corporate Secretary
Managing Member at Peracchio & Company, LLC
John is a strategy consultant in the intelligent transportation sector. Mr. Peracchio also serves as a senior advisor to the Michigan Council on Future Mobility and Electrification and leads the council's workgroup on electrification. Mr. Peracchio is an active member of the Intelligent Transportation Society of America and serves on its Standing Advisory Committees on Smart Infrastructure and Sustainability and Resiliency. He is also active with the International Bridge, Tunnel & Turnpike Association serving on its Emerging Technologies Committee and chairing the electric vehicles and associated infrastructure subcommittee.
She also currently serves on APTA's Technology Standards Policy and Planning committee.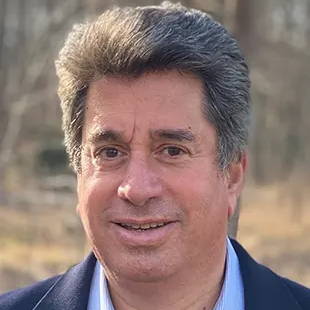 Peter Appel has more than 30 years of leadership and consulting experience in transportation across the public, private, and nonprofit sectors . He served as the Administrator of the US Department of Transportation's Research and Innovative Technology Administration, where he led major safety management initiatives along with research and development on technologies to advance transportation safety, sustainability, and efficiency.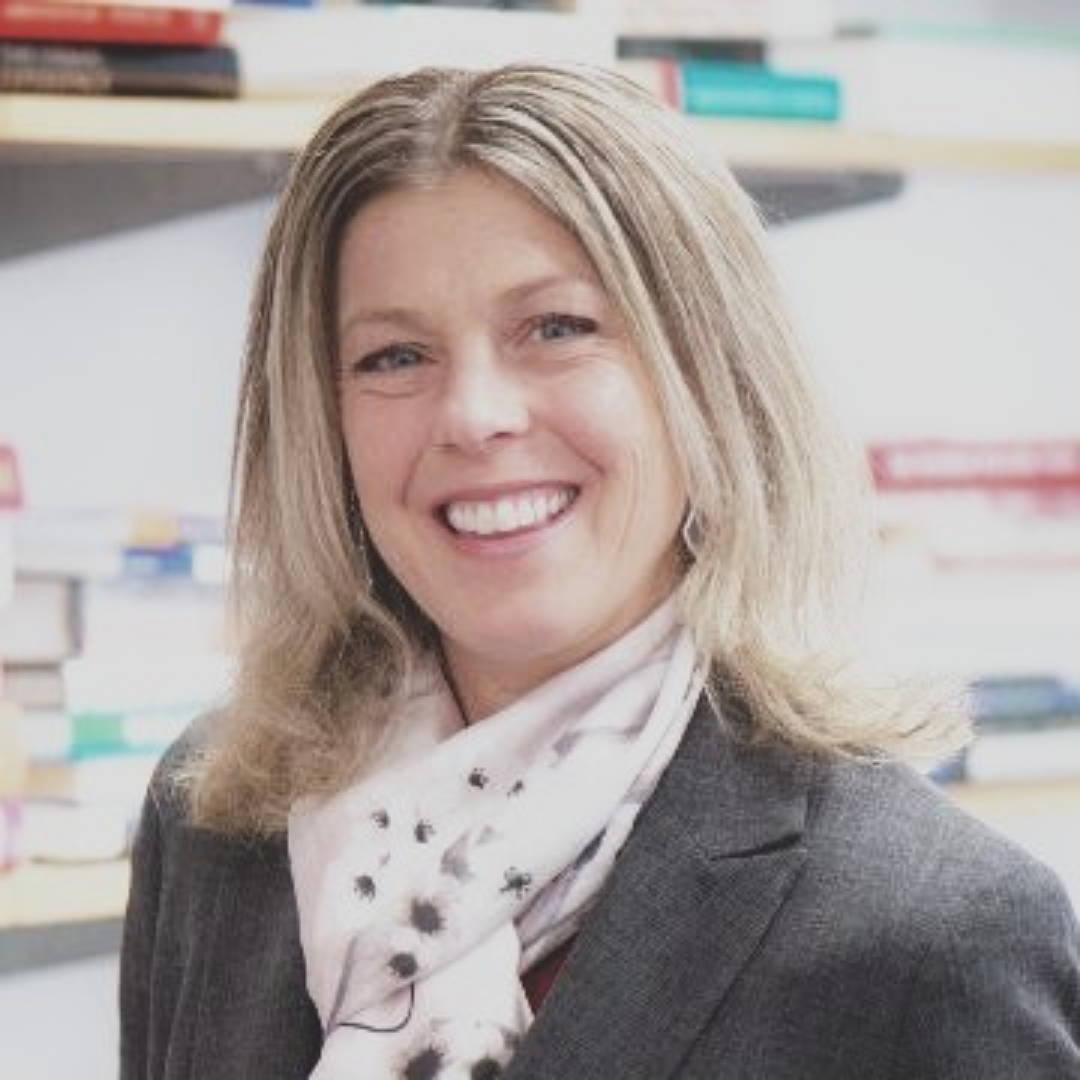 Senior Manager, Social Innovation Mobility, Toyota
Colleen leads the social innovation mobility team, which is responsible for strategic partnerships and investments that improve the quality of life in underserved communities. Her team has implemented innovation transportation programs across North Texas and the nation to improve access to jobs, basic needs, and education. She also serves on the Collin County Leadership Council for Texas Health Resources.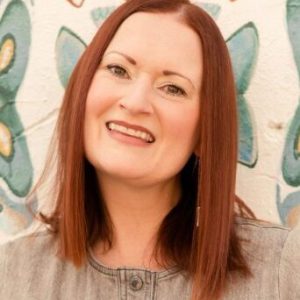 Director of Public Policy, Optibus
Crissy is the Head of Public Policy and Strategy with Optibus and is a member of APTA's Board of Directors. As a 15-year transportation industry veteran, she builds coalitions to ensure that the public good is preserved through policies that improve equity.
She also currently serves on APTA's Technology Standards Policy and Planning committee.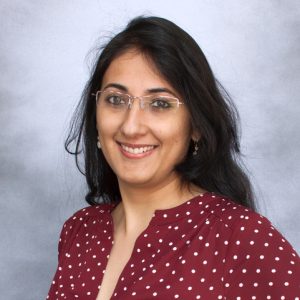 Director of Mobility, Walker-Miller Energy Services
Komal brings over a decade experience working at the intersection of mobility, technology, and cities. She currently holds the position of Director of Mobility at Walker-Miller Energy Services where she works to advance the deployment of equitable clean mobility and support development of a diverse workforce in this growing space. She has worked extensively on supporting growth of innovative mobility technology companies through her endeavors like launching new programs, building tools, and advancing strategic public-private partnerships to further deployment of technology in the public realm.
She also currently serves on APTA's Technology Standards Policy and Planning committee.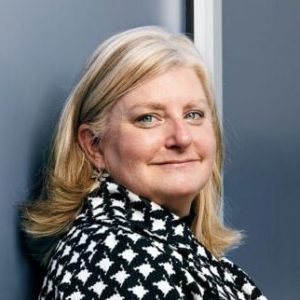 Center Manager, City of Dallas
A fierce community advocate and activator, Ashley is currently the West Dallas Community Center Manager where she works with many community based organizations to provide a diverse portfolio of programs and services that meet the stated needs of local residents. Ashley brings a wealth of expertise as the former Operations Manager for the Baylor Scott & White – Health and Wellness Center at Juanita J Craft Recreation Center, and Dallas Director of the Texas A&M Institute for Obesity Research and Program Evaluation. Ashley is the author of Texas Department of Health and Human Services certified Community Health Worker Instructor curriculum for the Baylor Scott & White Community Health Worker Training Center. Additionally, she facilitated the development and authored the collaborative action plan Charting The Course Action Plan providing a pathway for Dallas to eliminate childhood obesity in the community.
She also currently serves on APTA's Technology Standards Policy and Planning committee.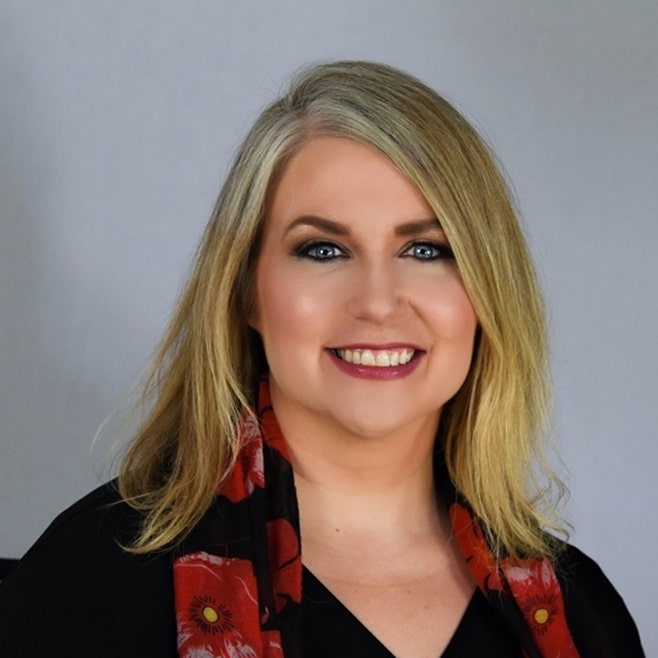 Executive Director & CEO Feonix Founder
Valerie is an international expert in rural transportation, accessibility, and mobility as a service. Lefler was featured by Smithsonian Magazine as one of the "Top 9 Innovators to Watch"; and has also been highlighted in outlets such as the New York Times, NPR, and the Christian Science Monitor. Valerie graduated with distinction from the University of Nebraska—Lincoln with a degree in Business Administration after studying International Economics abroad at the University of Oxford. She also received her master's degree with honors in Public Administration with an emphasis in Public Management from the University of Nebraska—Omaha.
She also currently serves on APTA's Technology Standards Policy and Planning committee.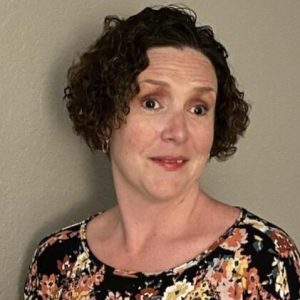 Assistant General Manager, Transdev
Nicole is currently the Assistant General Manager at Transdev, which serves the Greater Hartford Transit District (GHTD). Prior to that, Nicole worked at Palm Tran in Palm Beach County, Florida as the Disability Accessibility Specialist. During her time at Palm Tran, Nicole created and implemented ADA sensitivity training and also worked with local and state legislatures to advocate for continuous funding for the State Transportation Disadvantaged Program, as well as Paratransit. In addition, Nicole has worked in transportation in Maryland for over 20 years. She started as a member on the Citizens Advisory Committee for Accessible Transportation with the Maryland Transit Administration, then became the chair. She also assisted with the creation and chair of the Consumers for Accessible Rides Service with Disability Rights Maryland.
She also currently serves on APTA's Technology Standards Policy and Planning committee.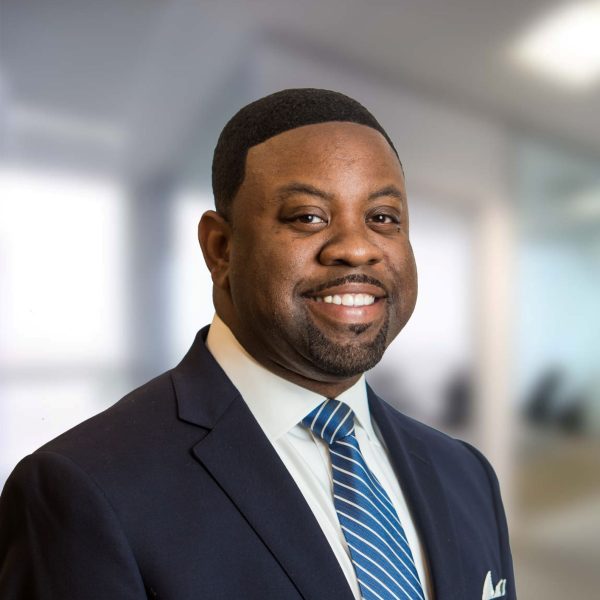 Attorney at
Haynsworth Sinkler Boyd
Ron is an Associate at Haynsworth Sinkler Boyd, and advises municipalities and counties on a variety of matters related to public finance, real estate, planning, zoning, contracts, ordinances, regulations and Freedom of Information Act. He provides advice and counsel on state and federal grant programs, including the Community Development Block Grant and the Home Investment Partnerships Program. Ron also works with businesses, religious and nonprofit organizations on corporate governance, compliance issues and real estate matters including land use and zoning planning.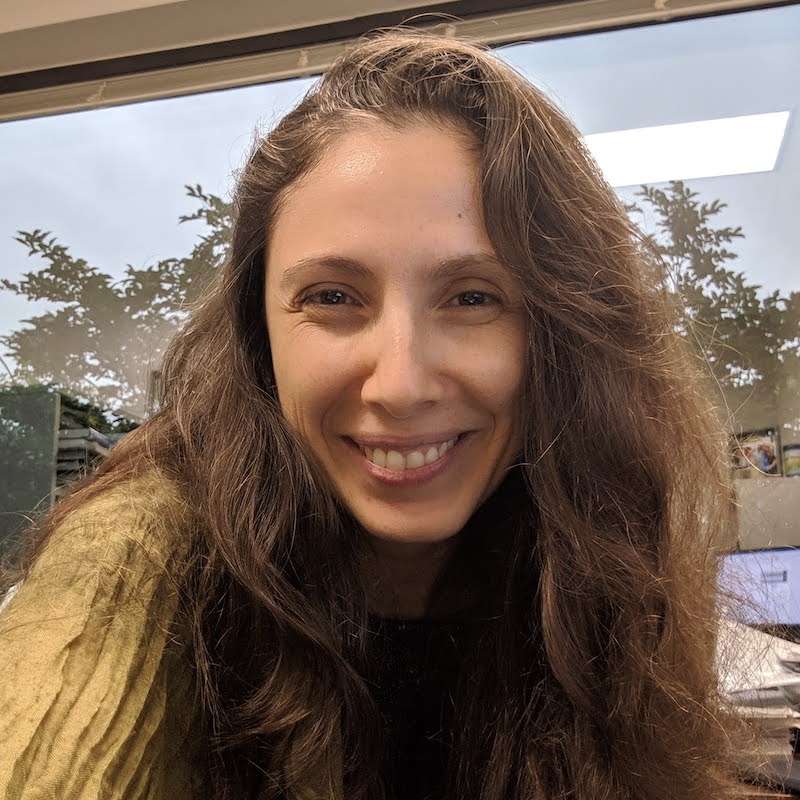 Research Scientist at the Texas A&M Transportation Institute
Dr. Sener's research focus examines the intersection of social and behavioral sciences and brings together the elements of mobility, safety, equity, health, and technology. She has led various interdisciplinary and data-driven studies examining individuals' decisions and activity-travel patterns, the changing nature of transportation choices, and the related impact on and/or connection to wellbeing, as well as sustainable and equitable mobility. Ipek serves in the graduate committee faculty of Texas A&M University and is a faculty affiliate at the Texas A&M Center for Population Health and Aging. Dr. Sener is also on the board of directors of the International Professional Association for Transport and Health. She is deeply involved with TRB, serves as a handling editor for the Transportation Research Record journal, and is an active member of several TRB committees.
She also currently serves on APTA's Technology Standards Policy and Planning committee.