Driving Change,
One Ride at a Time.
We're transforming lives by bridging the gap between human rights and mobility, ensuring everyone thrives.
Together, we can solve this!
Right now, in your community, there are people who have no way to get to the doctor, the pharmacy, the grocery store, or work. Together, we can solve this!
Nationwide, transportation consistently ranks as one of the top three challenges facing disadvantaged and low-income communities.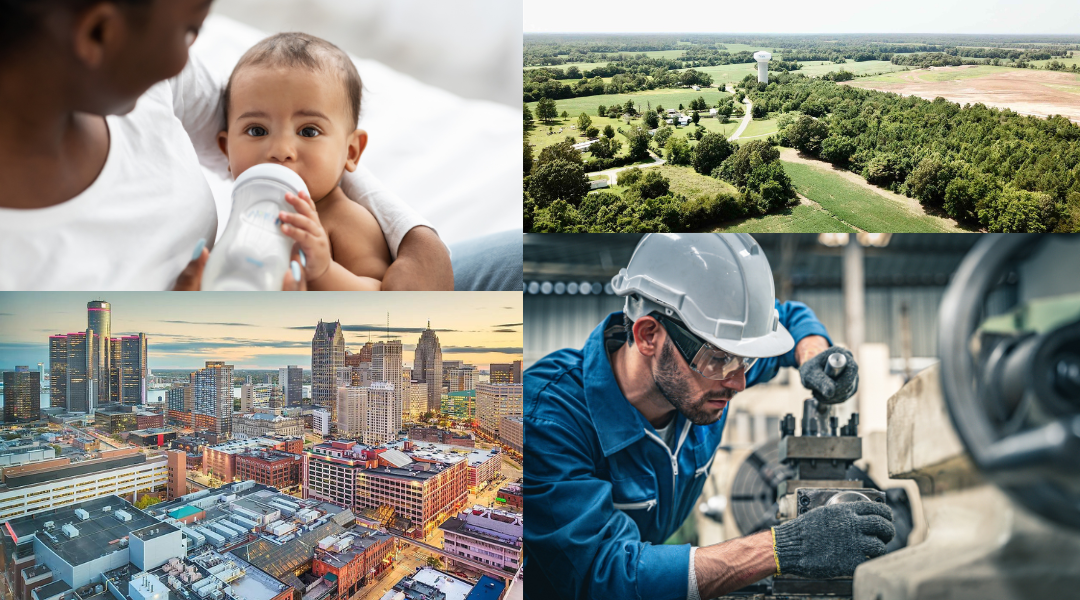 Lincoln, NE, December 5, 2023—Feonix – Mobility Rising is proud to announce a strategic partnership
Read More >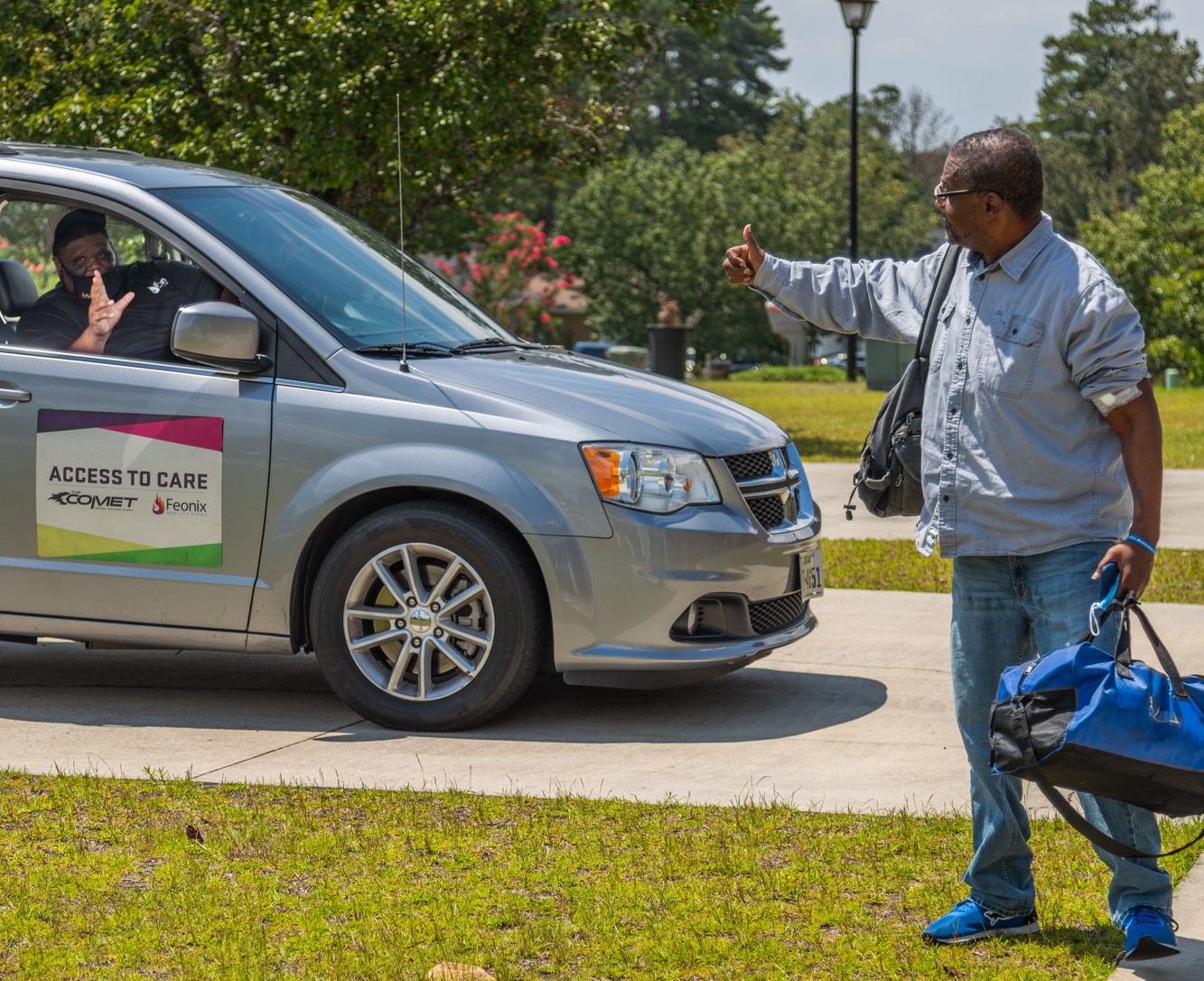 Jamil Massengill is a man constantly on the move. First and foremost a humanitarian, Jamil
Read More >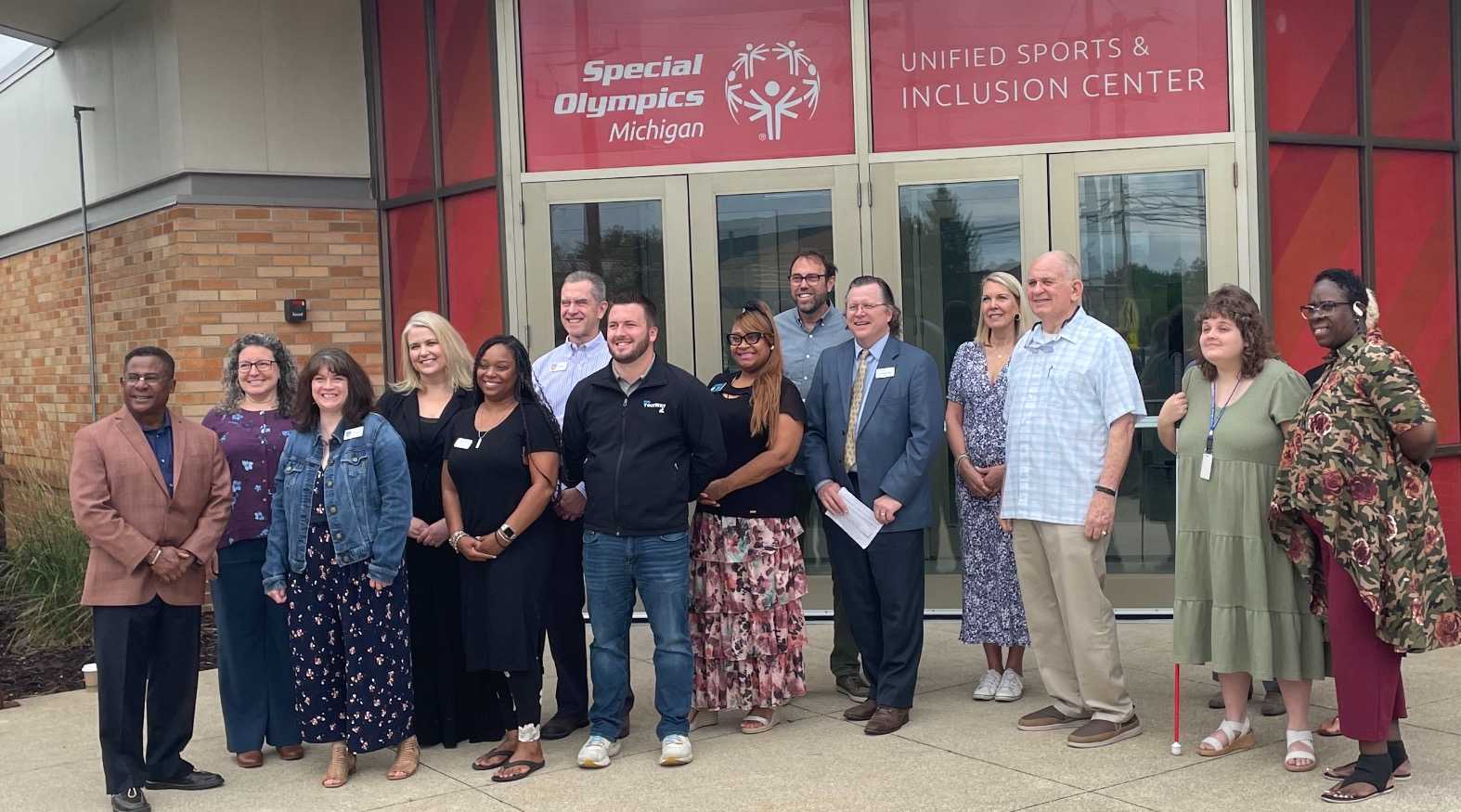 The Feonix Michigan Mobility Wallet program launched on Purple Heart Day – in five counties
Read More >
Access to
Mobility is
Life-changing
Knowing people have someone to rely on, as well as a new friend, can be pretty life changing. It's why I volunteer as a driver!