DRIVING TOWARD A




BRIGHTER FUTURE.




ONE MILE AT A TIME.
VOLUNTEER DRIVERS ARE AN ENDURING FORCE THAT ALLEVIATES SUFFERING IN THEIR COMMUNITY

How?
As the heroes of our mission, they show up to offer transportation relief for people in need. They refuse to allow a lack of transportation access to be the reason that someone has to go without food, medical care, employment, or education. We all know these things are necessary for independence, health, and hope. The time our drivers give today will nurture the future of our passengers.
Connection is a gift that keeps on giving. And we connect our passengers with the support that they need.
It's more than a ride; it's a lifeline.
Meet Volunteer Driver, Natshea Walker
Are you ready to learn more about our Feonix Volunteer Force?
Sign up for a Feonix Volunteer Driver Webinar to learn about the benefits of volunteering and to get a head start on training to become a Feonix Volunteer Driver!
Webinar dates coming soon.
RECRUITING VOLUNTEER DRIVERS
-Dallas County, TX
-Holmes County, MI
-Kent County, MI
-Richland & Lexington County, SC
-San Patricio & Nueces County, TX
-Washtenaw County, MI
-Winnebago County, WI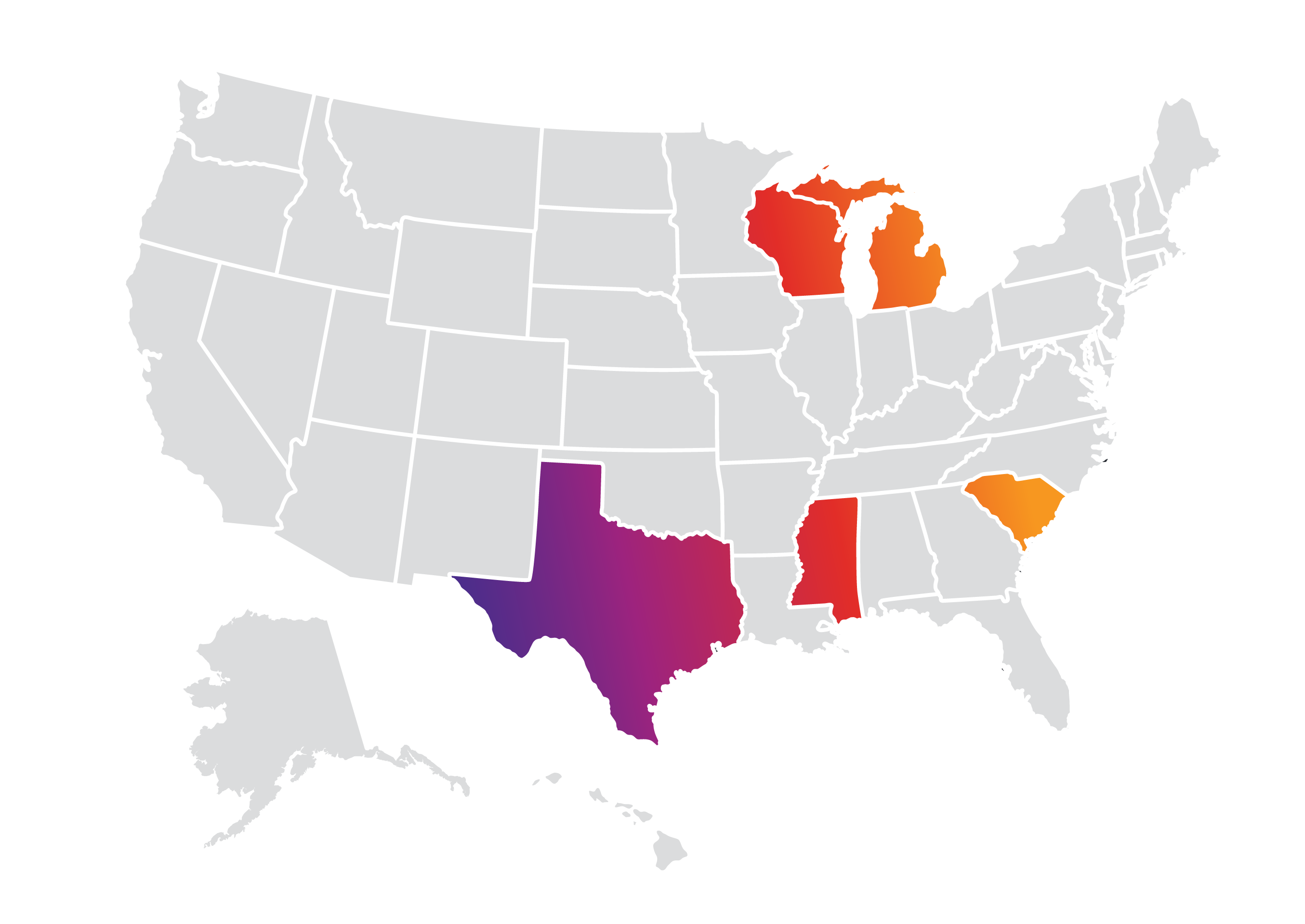 WHY BE A VOLUNTEER DRIVER?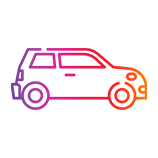 Volunteer From The Comfort of Your Own Vehicle.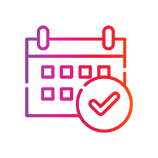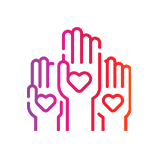 Make an impact in your community.
Volunteer drivers must be over age 18 to qualify for the opportunity.
You must have a good driving record to take advantage of the program. Feonix and all of our partners conduct 7 year multi-state background checks on all drivers.
Feonix volunteer drivers must use their own personal vehicle. We do not own or provide vehicles. Volunteers must also maintain insurance and complete a basic vehicle inspection with a local mechanic or partner agency to make sure the breaks work, seat belts buckle, and lights turn on.
We request and submit trips via a smart phone app, and all drivers must have a standard smart phone that will transmit data. The app is very user friendly and we have 24/7 tech support if there is ever a question, glitch, or error.
DESIRE TO MAKE A DIFFERENCE
We want volunteer drivers who truly, honestly, and sincerely care about their communities. If you're not in it for the right reasons, don't bother signing up. Feonix volunteers are the "special forces" of community engagement. We hear the call, raise our hands, and know the experience supporting those in need will be far more rewarding than anything we could ever give.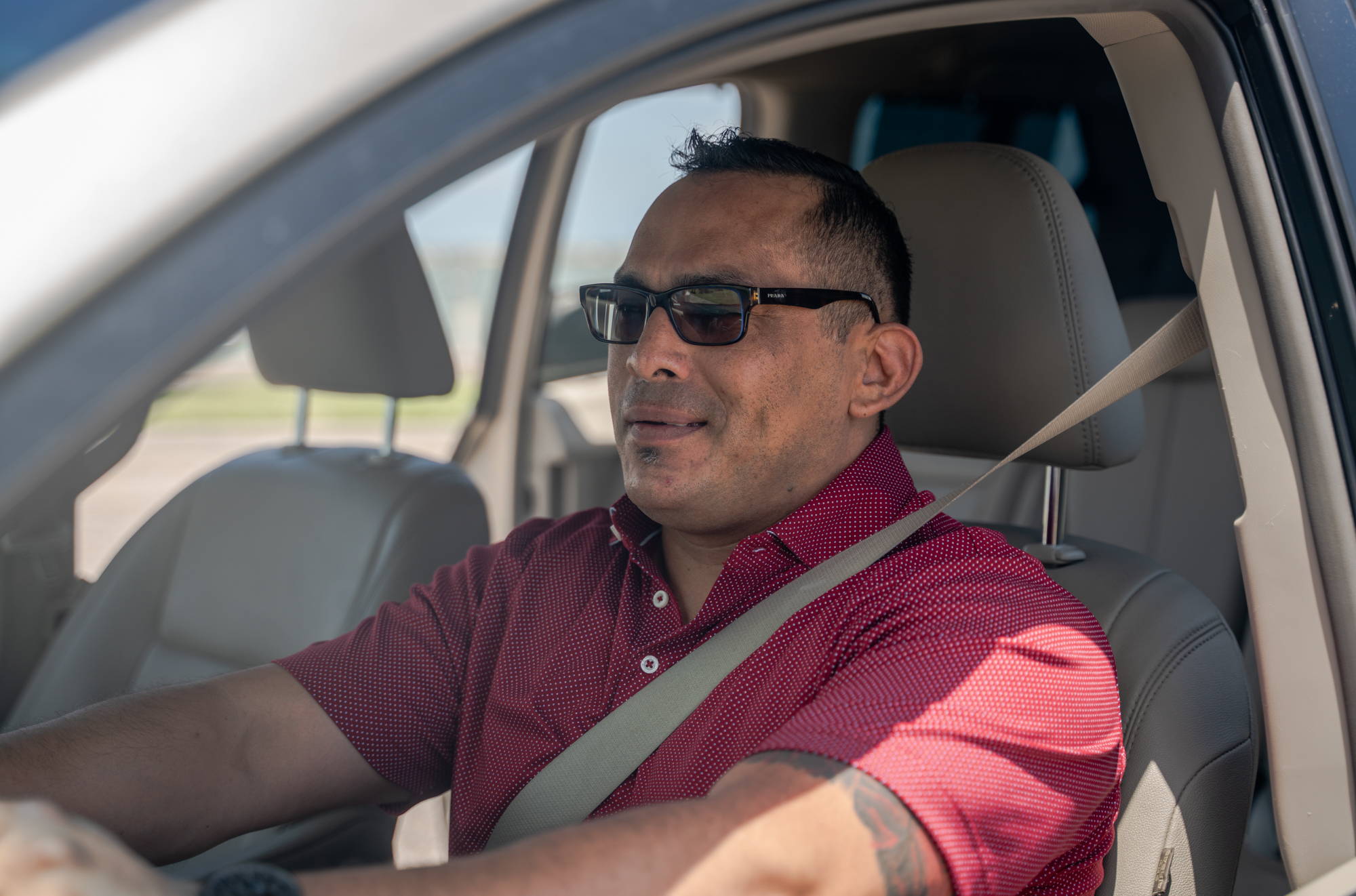 ONE YEAR = 365 OPPORTUNITIES TO HELP CHANGE OUR WORLD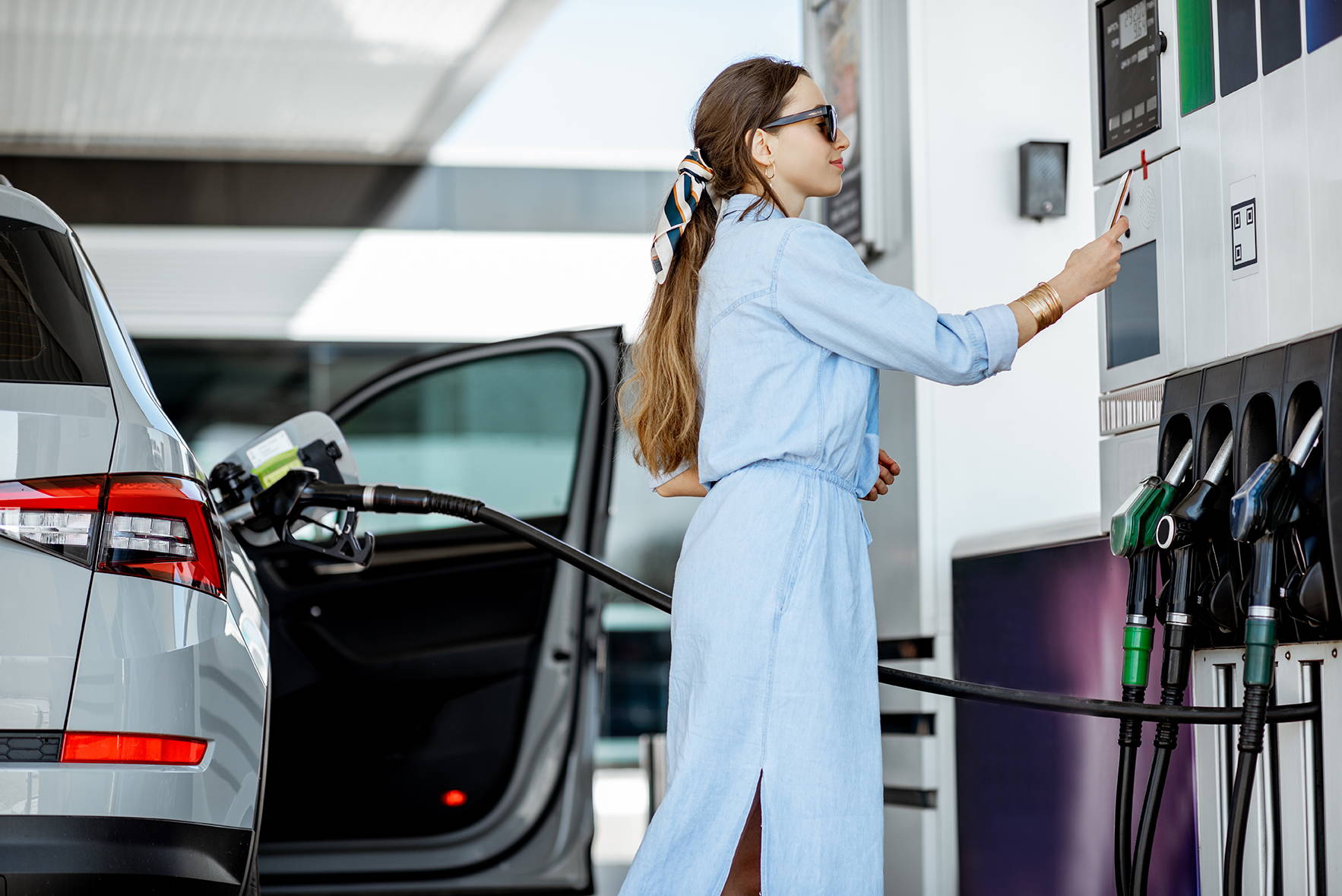 Covering Your Costs
Mileage reimbursement is available to help you continue the good work by offsetting costs such as fuel and vehicle maintenance. Rates vary per community due to grant limitations. Just want to pay it forward?? You can donate your mileage to a local nonprofit and grow the impact of your generosity!
FREQUENTLY ASKED QUESTIONS
DO I HAVE A SET SCHEDULE OR IS IT FLEXIBLE?
You drive when you want to. There are no set hours or schedules required. Volunteer when it fits in your schedule and choose which trips work best for you.
IS IT REQUIRED THAT I DRIVE MY PERSONAL VEHICLE?
Yes, Feonix does not own any vehicles. All volunteers must provide their own transportation. Cars, SUVs, minivans, and pick-up trucks are acceptable options.
IS THERE A STIPEND OR FINANCIAL BENEFIT IN BECOMING A VOLUNTEER DRIVER?
The mileage or stipend may help cover your gas and cell phone cost, but you will not make money being a volunteer driver. We strive to find drivers who care more about making a difference. Volunteers who wish to receive the mileage will be paid weekly via direct deposit.
I DON'T WANT TO MESS WITH THE MILEAGE REIMBURSEMENT - WHO CAN I DONATE THOSE DOLLARS TO?
Any state or federally recognized non-profit organization is eligible to be designated to receive your stipend or mileage. From veterans groups, to animal shelters, to your local church – donate to the cause of your choice. Monthly we will send them a check and you will receive a copy of the statement. Choose to have your name listed or donate anonymously.  
WHAT INSURANCE DOES FEONIX CARRY FOR VOLUNTEERS?
Feonix has volunteer insurance through CIMA, the largest volunteer driver insurance program in the US. Through our policy we carry excess automobile liability insurance, excess volunteer liability insurance, as well as excess accident medical coverage.
WHAT INSURANCE IS REQUIRED FOR DRIVERS?
Traditionally, additional insurance is not required for volunteer drivers. We always encourage people to check with their respective insurance provider to be safe. The National Conference on State Legislatures put together a comprehensive guide on information for State Volunteer Liability Laws.  You can find more information for your state by clicking here.
THERE ARE SO MANY WAYS IN WHICH YOU CAN MAKE A DIFFERENCE.
Feonix – Mobility Rising creates mobility solutions, technology, educational programs, and global communities around the common goal of transportation for all. LEARN MORE