Carson City, Douglas, Elko, Humboldt, Lincoln, Lyon, Mineral, Nye, Storey, Pershing, Churchill, Esmeralda, Lander, Eureka, and White Pine Counties
The Neighbor Network of Northern Nevada (N4) is a non-profit organization that connects Northern Nevadans for inclusive, community-based services, volunteer opportunities, and affordable transportation. N4 selected Feonix to implement a Mobility as a Service (MaaS) across the state of Nevada through the N4 Connect program, a 4-year project that focuses on deploying advanced technology and community engagement.
The N4 Connect program is a scheduling system where Nevada residents are able to see all their transportation options in one place via the N4 Connect app or the online platform. These connect urban public transit, rural public transit, tribal transit, volunteer, and specialty transportation providers all in one place. In addition, there is a "mobility wallet" that provides the ability for individuals and organizations to put funds on their account for a rider to use across multiple transit services.
Program Highlights
First statewide transportation coordination program with a single app and online platform for access to all transportation options - public and private.

Community Leadership Circle comprises representatives from agencies and organizations across the entire state.

Innovative mobility funding models with technology providing multiple options for discounts, bundles, and monthly funding allocations available.

Technology Beta-testing with transportation providers and passengers.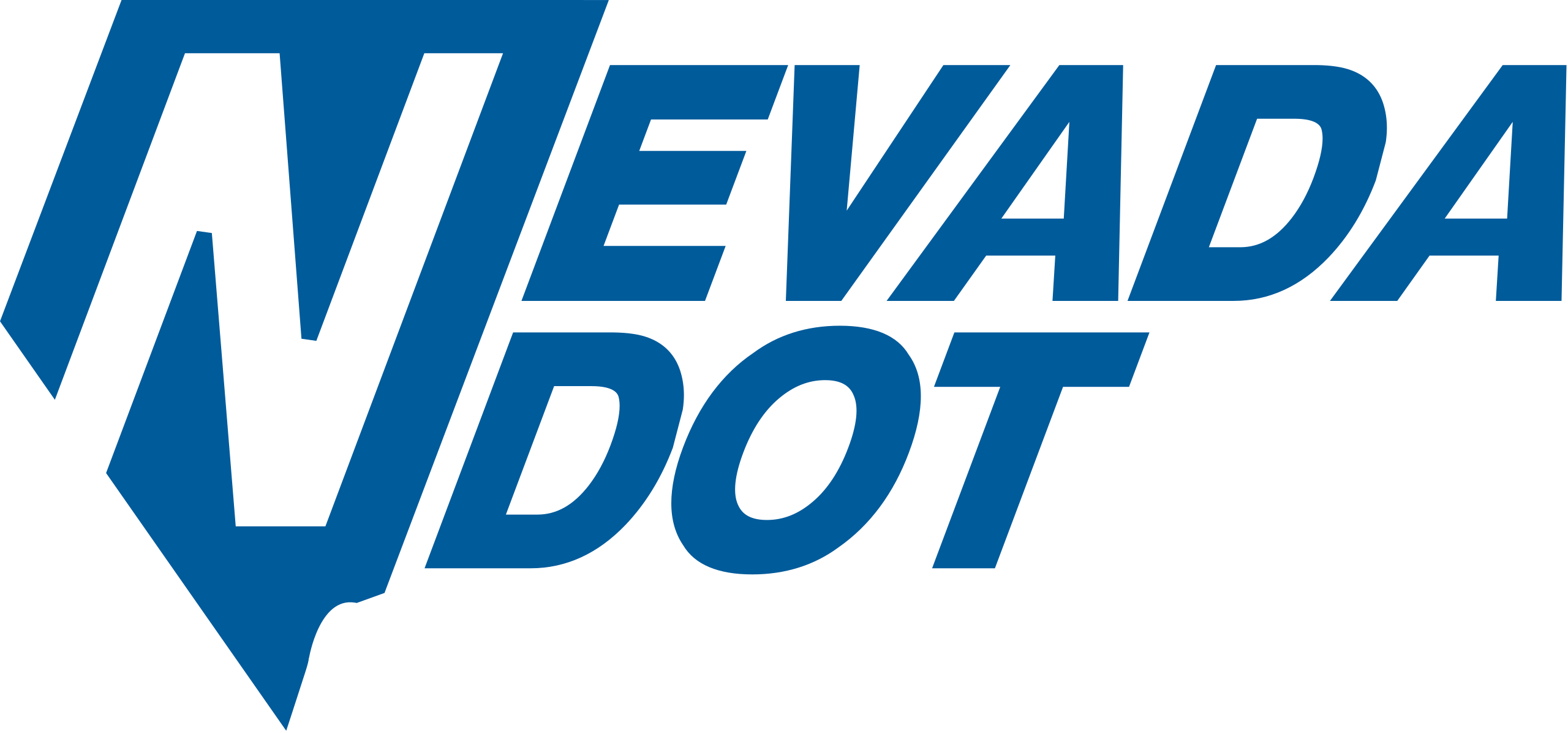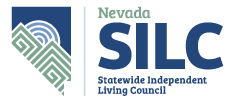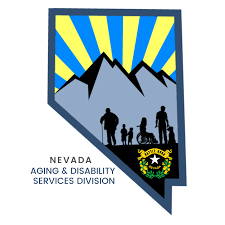 THERE ARE SO MANY WAYS IN WHICH YOU CAN MAKE A DIFFERENCE.
Feonix – Mobility Rising creates mobility solutions, technology, educational programs, and global communities around the common goal of transportation for all. LEARN MORE