Supporting the NEMT pilot through Community Connectors in all 11 counties of the TX Coastal Bend.
Rural healthcare providers face increasing challenges to extend continuous care to their patients. One-hundred and thirty rural hospitals have closed nationwide since 2010. Texas has felt the highest percentage of that burden, with 21 of the closures, roughly 16 percent. As rural hospital closures continue to climb nationally, we also find rural transportation options are fragmented, making it difficult for patients to find the pathway to access healthcare services. It is estimated that 55% of rural residents do not have any access to public transit. As these two realities converge upon one another, our communities must be positioned to fill in the resulting gaps and expand access to care.
In December 2019, Centene Corporation, Centene's Texas-based Superior HealthPlan, and Feonix-Mobility Rising collaborated to create a groundbreaking pilot program to help a behavioral health clinic and FQHC to reduce cost, increase access to care, and improve overall social determinants of health (SDOH) for their patients. Social determinants of health are the conditions in the environments where people are born, live, learn, work, play, worship, and age that affect a wide range of health, functioning, and quality-of-life outcomes and risks.
Through the Community Connector program, Feonix, Superior HealthPlan, and Centene developed a curriculum to upskill our volunteer drivers to be able to offer support to Feonix passengers who are referred for services by their medical providers.
These services in the Community Connector program can include supports such as:
In-home well check
Facilitation for a telehealth visit
Supply & prescription delivery
Well check call
Basic home observation
SDOH referrals
By improving the SDOH conditions for rural patients, we create conditions that support individual stability and engagement in activities that facilitate health and wellbein
---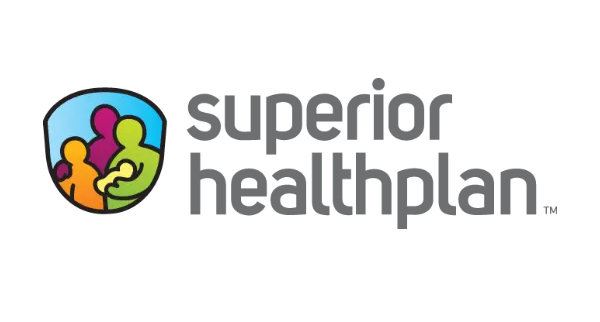 ---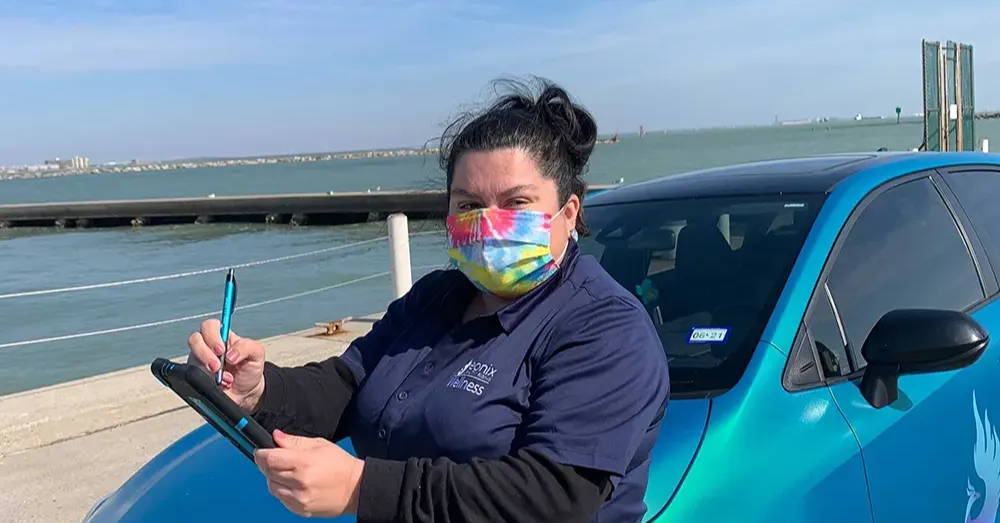 Creating Connection... Creating Hope
Community Connectors are a part of the Feonix Volunteer Force. They are a lifeline to alleviate suffering in their community by reducing isolation's harmful effects. Community Connectors first train as Feonix Volunteer Drivers prior to expanding their work. Join our force for good! Apply to be a member of the Feonix Volunteer Force today.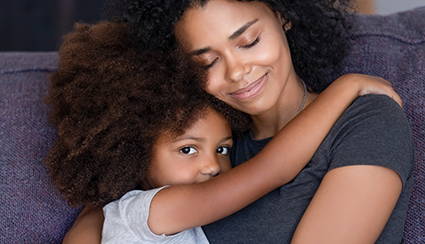 Donate Miles to cover the cost.
Want to get involved, but don't have the time to drive? Your generous donations make all the difference for those who have to choose between groceries and a ride to get there.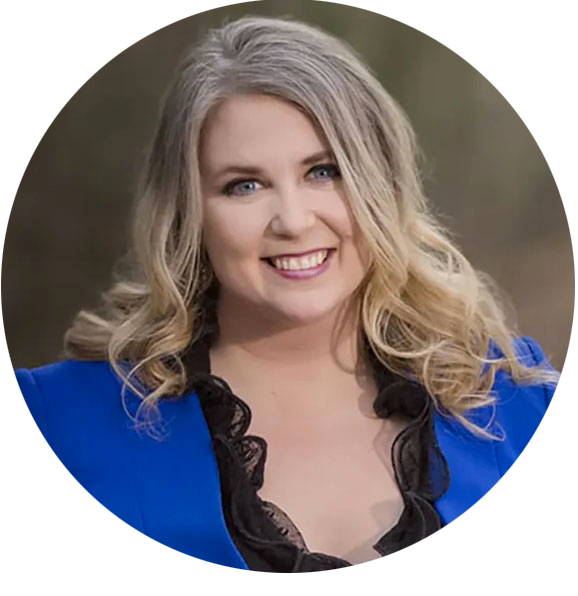 THERE ARE SO MANY WAYS IN WHICH YOU CAN MAKE A DIFFERENCE.
Feonix – Mobility Rising creates mobility solutions, technology, educational programs, and global communities around the common goal of transportation for all. LEARN MORE