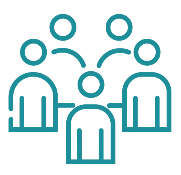 The population of Ann Arbor is 119,980.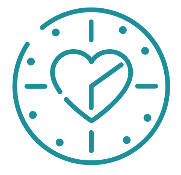 The average life expectancy is 81.1 years.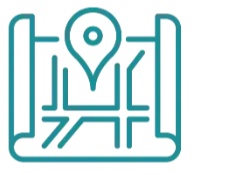 The population/square mile is 4,094.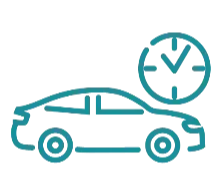 The mean travel time to work for 16+ is 20.0 minutes.
Creating advanced training and technology to enhance the public transit experience for seniors and individuals with disabilities
---
THERE ARE SO MANY WAYS IN WHICH YOU CAN MAKE A DIFFERENCE.
Feonix – Mobility Rising creates mobility solutions, technology, educational programs, and global communities around the common goal of transportation for all. LEARN MORE